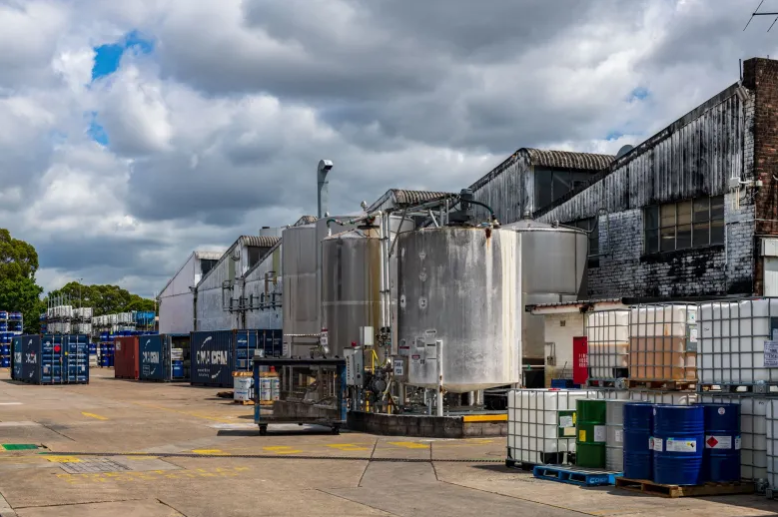 30 Aug

DIC to consolidate ink production in Victoria

DIC Corporation has announced that over the next 18 months it will phase out ink and coatings production at its factory in Sydney's Auburn with all domestic production to be carried out in Victoria.

The decision comes after the company conducted a full strategic review to ensure its sustainability into the future.

Staff and customers were notified of the impending closure of the 60-year-old production facility in Sydney last Thursday.

The planned production consolidation includes a multi-million-dollar upgrade to the company's site at Moorabbin in Victoria which DIC Australia Chief Operating Officer, Richard Kemp, is confident will create a significant number of new job and redeployment opportunities for the company's valued employees.
"The printing industry has found itself in an unprecedented position over recent years and the commonality of challenges we all face together across the industry has resulted in many organisations reshaping their business models to ensure a sustainable future. DIC Australia is no exception," Kemp said.
"Following a strategic review of our current business model, and alignment of our service and support platforms to the current and future requirements of our market, DIC will now commence a program of work which includes a proposal to relocate and consolidate our manufacturing activities into Victoria."
Kemp said the planned consolidation will see DIC Corporation commit to a multi-million-dollar upgrade of the DIC site in Victoria and investment in state-of-the-art automation of ink and coating manufacturing processes.
"We are confident that the upgrades to our Victorian facility will create a significant number of new job and redeployment opportunities for our valued employees," he said.
"The planned consolidation may result in the change of local representative serving you. DIC is committed in continuing to deliver the high level of service your company deserves. Our assurance to responsiveness and client satisfaction has not changed.
"As the global leader in manufacturing and supply of printing inks, coatings, and associated products, DIC is fully committed to supporting the printing industry across Australia and New Zealand long term, building on our position as supplier of choice across the region. Should you have any questions or concerns, please do not hesitate to contact your local representative."